What Happened to California?
Our beautiful California is being ground down into a place where you're either homeless, poor, or filthy rich. Have you see the articles on the once gorgeous Venice Beach?
https://www.msn.com/en-us/news/crime/venice-beach-violence-reaches-boiling-point-in-la-as-new-viral-video-emerges/ar-AALIDQO
https://www.dailynews.com/2021/07/01/la-allocates-5-million-to-provide-200-venice-beach-homeless-with-interim-housing/
Is this what we have to look forward to? I don't need to provide San Francisco article links, right?
California leads in the highest taxes in: Gas, Income, Sales, and Corporate.
We also lead in Homelessness, Abortions, Transgender Bathroom Bills,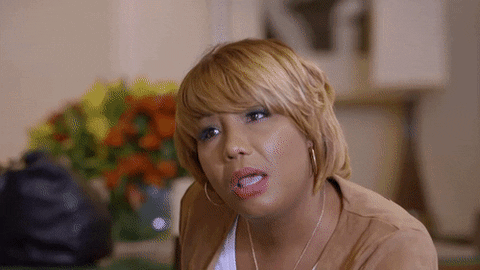 Poverty, and No Fault Divorces.
We have a Jungle Primary where the top two vote getters go to the General Election.
And if you combine the 4 largest states debt, it still won't add up to California's debt.
ENOUGH WITH THE POLITICAL DYNASTIES!